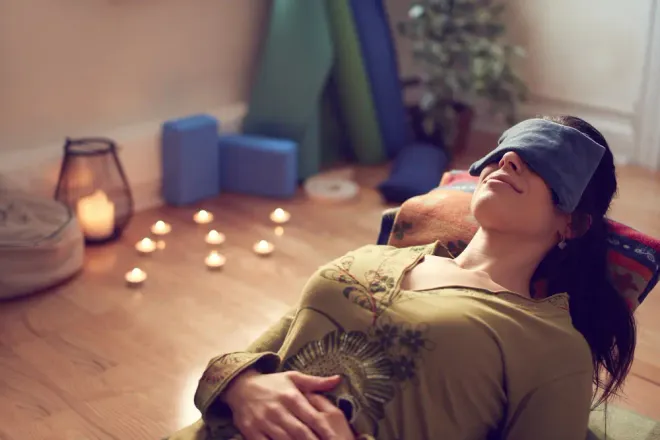 Yin & Restorative "Ontstressen"
Video
Facility/Studio
Miranda Klomp Yoga en Coaching
Availability after purchase
2 days
About the class
Ben jij toe aan een moment voor jezelf in de ochtend met even wat aandacht voor je lichaam of wil je heerlijk opladen en herstellen van je dag of misschien voordat je lekker gaat slapen. De rust terugbrengen in je hoofd of heerlijk ontspannen je bed instappen? Met deze les, een combinatie van yin yoga en restoratieve yoga gaat dit zeker lukken. Deze les kun je toepassen op elk moment van de dag. Deze lessen passen we ook vaak toe wanneer iemand Burn-Out is of overbelast. Deze les werkt genezend en helend op je fysieke en mentale lichaam. Herhalen is hier het recept om te herstellen of energie weer op te laden.
Geniet ervan!
Deze les duurt 1 uur en 10 minuten
About the trainer/teacher
Gedragscoach Docent Yin Yoga, Power Yoga, Restoratieve Yoga, BodyBalance