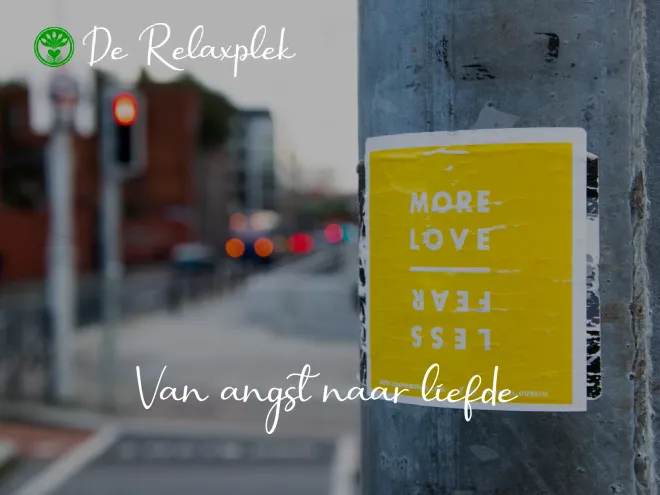 Van angst naar liefde
Video
Facility/Studio
De Relaxplek
Availability after purchase
Unlimited availability
Price
5.99 €

/ month

Mijn Relaxplek Online
About the class
Jezelf in tijden van stress, zorgen, of zelfs angst, terug brengen naar een gevoel van vertrouwen? Met deze super relaxte Dieprelax sessie kan dat!
Je zult de weg terug vinden, naar de plek in jezelf waar je je altijd veilig en vol liefde voelt. Gewoon, binnen in jezelf dus! Hier ben je weer even helemaal vrij van stress, zorgen, of angst...
En het mooie is. Hoe vaker je jezelf naar deze plek laat begeleiden, hoe gemakkelijker je de weg zelf zult vinden.