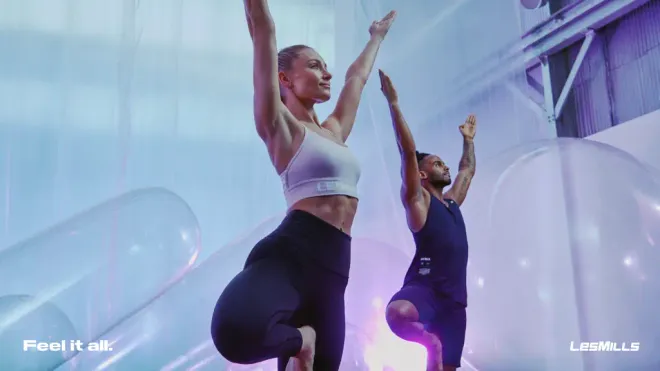 BodyBalance "All Time Favourites"
Video
Facility/Studio
Miranda Klomp Yoga en Coaching
Availability after purchase
2 days
About the class
BodyBalance "All Time Favourites is een BodyBalance les samengesteld door Shannon en de mensen die deze les bij ons volgen. De favoriete muziek, of de favoriete houding, of gewoon de herinnering aan. Het kan van alles zijn waarom deze tracks en oefeningen de meest favoriete waren voor de mensen.
Leuke speelse les met écht wel een fysieke uitdaging maar uiteraard afsluitend met een heerlijke welverdiende eindontspanning om weer tot rust te komen.
Geniet van deze leuke les.
Deze les duurt 1 uur en 5 minuten.
About the trainer/teacher
Docent: BodyBalance, Yin Yoga, Sh"Bam