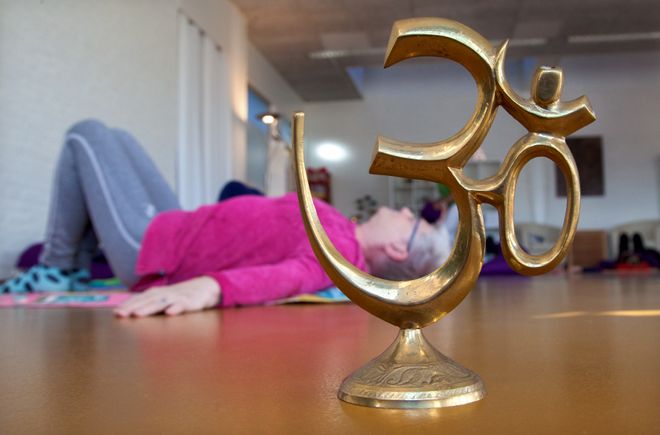 Aarden en basiskracht: 90 min.
Video
Facility/Studio
Life-Force Yoga & mindfulness
Availability after purchase
1 year
Price
5.00 €
Single ticket
0.00 €
Gratis Yoga Video en Yoga live stream kaart - members only (met maand abonnement)
15.00 €
Video strippenkaart 5 x
25.00 €
Online 5 x YOGA, proefkaart 50% korting!
65.00 €
5 YOGA Lessen
75.00 €
5 HERSTEL-YOGA Lessen
121.00 €
10 YOGA Lessen
142.00 €
10 HERSTEL-YOGA Lessen
232.00 €
20 YOGA Lessen
35.75 €

/ month

Lidmaatschap -1- yoga les per week
41.50 €

/ month

Lidmaatschap 1x Herstel Yoga per week
59.75 €

/ month

Lidmaatschap -2- yoga lessen per week
About the class
Het thema vandaag is Basiskracht. We nodigen je uit weer opnieuw contact te maken met jouw natuurlijke basiskracht en het gevoel van veiligheid en vertrouwen. Je voeten, benen en beken te voelen, de stevige basis waarmee je op de aarde staat. Te vertrouwen op de kracht van de aarde om jou te dragen. Als we weer contact hiermee maken, kunnen we ook tegenslag beter het hoofd bieden. Te weten dat je kunt vertrouwen op je vermogen om het te dragen. Te liggen, te zitten of te staan als een berg, met de kwaliteiten van een berg. Stevig verankerd in het landschap, waardig en opgericht, en onverstoorbaar. Wat er ook gebeurt, het kan regenen, stormen, waaien, vriezen, of de zon kan schijnen, een berg kan het allemaal hebben. Ook jij kunt weer opnieuw contact maken met die berg kwaliteiten in je zelf, het is er allemaal al, je hoeft er alleen maar opnieuw contact mee te maken. En als je je aandacht erop richt zal het groeien.