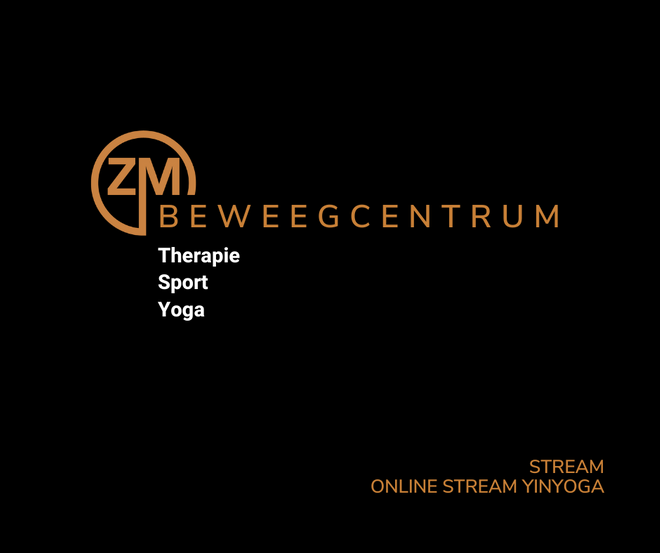 Online stream Yinyoga
Video
Originally live streamed on
Tue, 30/03/21, 20:00 - 21:00 (60 min)
Facility/Studio
Zandstra & van der Meer
Available until
Unlimited availability
Price
| | |
| --- | --- |
| 0.00 € | Single ticket |
| 74.50 € | 6 lessen Yin Yoga |
About the class
Vanuit je eigen omgeving, je eigen plek een les volgen via Zoom. Zo vlak voor de kerst ruimte en rust creëren in jouw en om jouw heen... Een les over oud en over nieuw.
Tijdens de Yin Yoga gaan we op zoek naar je persoonlijke grenzen en activeren het zelfherstellend vermogen van je lichaaam, waar jij fysiek of mentaal beperkingen, pijn of klachten hebt of voelt.
About the trainer/teacher
Mijn drijfveer is "mensen bewust leren worden dat bewegen je informatie geeft over wie je bent en dat je door bewegen controle krijgt over alles wat je wil en kan".