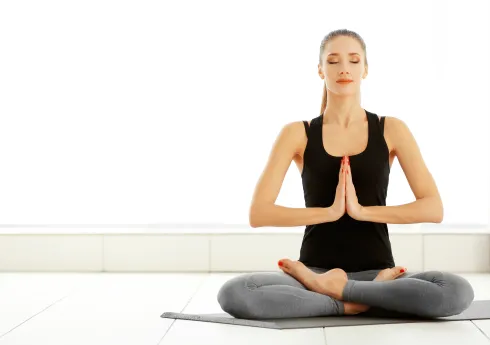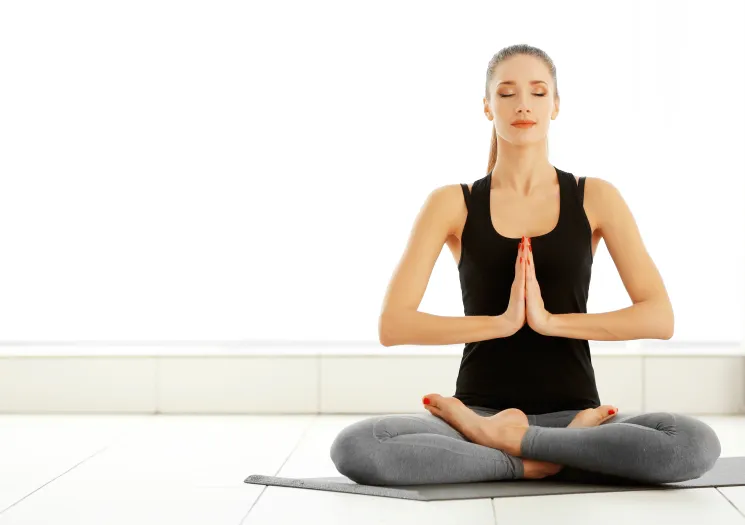 Level
All Levels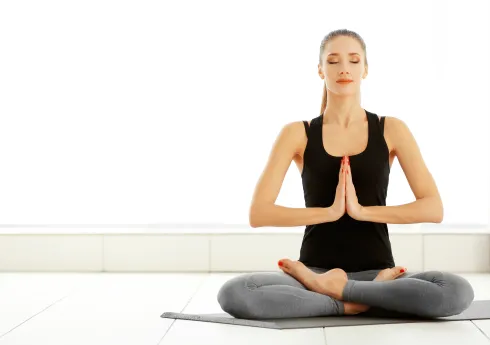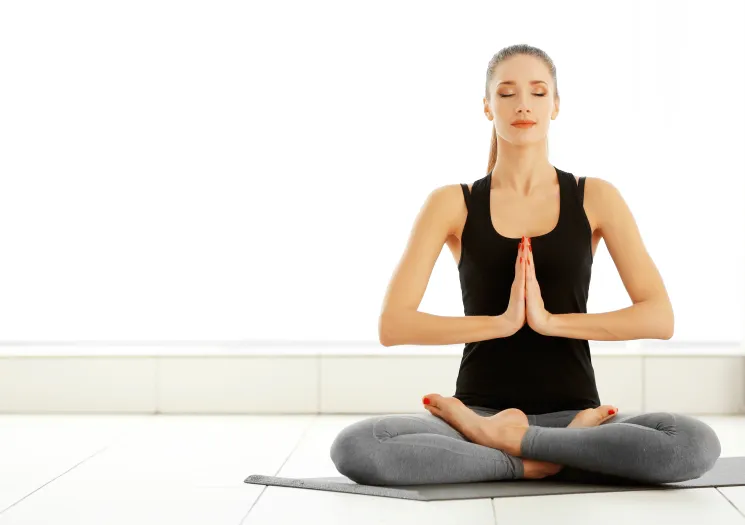 Full Relaxation Session for your Body, Mind & Soul.
Salient features of the Session: Pranayama is the yogic practice of focusing on breath. In Sanskrit, prana means "vital life force", and yama means to gain control. In yoga, breath is associated with the prana, thus, pranayama is a means to elevate the prana shakti, or life energies.
Yoga Nidra, or Yogic Sleep in modern usage, is a state of conciseness between waking and sleeping, provokes full body relaxation.
Bliss Love Meditation: Who says meditation is only for a chosen few?? Learn a super easy meditation which has its foundation in Love. One feels loved due to release of a very special hormone called Oxytocin. It is also known as love hormone. While doing this bliss love meditation there is abundance of oxytocin release in our body and we experience love, compassion and bliss in our heart.
What will you get? - Guided Meditation based on Power of Love - You will witness how your body and mind goes into a state of deep relaxation
Date
Thursday, June 15, 2023
Time
07:00 AM - 08:00 AM
(60 min)
Bernissestraat 12B, 1079 ZW Amsterdam
Pricing options
| | | |
| --- | --- | --- |
| €7.00 | Single ticket | |
| €7.00 | One Time Guest Visit | |
| €20.00 | 7 Sessions Bundle | |
| €59.00 | 30 Sessions Bundle | |
Cancellation policy
Je kan tot 24 uur voor aanvang gratis online annuleren.
Date
Thursday, June 15, 2023
Time
07:00 AM - 08:00 AM
(60 min)