BP Social @ Den Haag - Performance edition
Starts on Saturday, 30/09/2023
Price from 10.00 €
Description:
BP Social - Den Haag 30 September
Special Performance edition with Demi & Dylan. Don't miss out on the best social latin dance nights Zuid-Holland has to offer
with your DJ's Nokki & SirBenjamin!
Be on time and get your Social Ticket now! The social ticket includes the mini workshop from 21:30 - 22:00!
Earlybird: €7,50 Regular €10,- Last minute: €15,-
Social Ticket does not include the performance Bootcamp.
Location:Bachata Passion Den Haag / RijswijkVisseringlaan 19, 2288ER
Performance Bootcamps & show
Join Demi with Ladystyling & Dylan with menstylingI want to perform!
Read further
On the 30th September from 14:00 to 17:00 (3h) Demi or Dylan will guide you through a fun & challenging Choreography that you get to perform with them & your group at the BP social! + rehearsal beforehand.
The show will be focussed on bachata musicality, bodymovement and team-showmenship; the perfect opportunity if you always wanted to dance a bachata show with Bachata Passion!
Get out of your comfort-zone and challenge yourself! Sign up by yourself or with your bacha-friends!
BOOTCAMP SCHEDULE:
14:00 - 17:00 (3h)
REHEARSAL
20:00 - 21:00 (1h)
SHOWTIME
23:00

Costs: €45,-
For a total of 4 hours of a BP performance experience!
IT's YOUR TIME TO SHINE!
Trainer :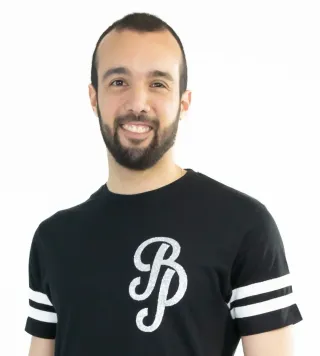 Dylan de Haas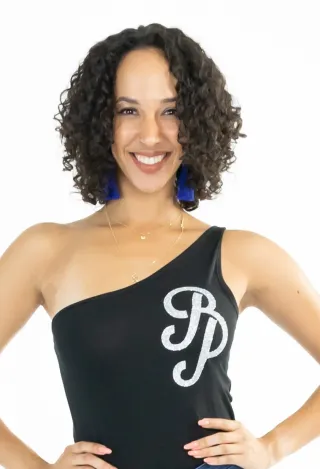 Demi Holkenborg
Bachata Passion Teacher with a passion for people. Demi has a sharp focus on technique, styling & bodymovement for both leaders and followers; as she is able to teach both roles. Find her lessons in the schedule or book her for a private class in: - Leading - Following - Choreography (for personal develeopment or wedding dances) - Ladystyling - or if you wish to improve your bachata on any level
Dates:
| | | | | |
| --- | --- | --- | --- | --- |
| 1. | 30/09/2023 | 14:00 - 17:00 | Visseringlaan 19, 2288 ER Rijswijk | Dylan de Haas |
| 2. | 30/09/2023 | 14:00 - 17:00 | Visseringlaan 19, 2288 ER Rijswijk | Demi Holkenborg |
| 3. | 30/09/2023 | 21:30 - 23:59 | Visseringlaan 19, 2288 ER Rijswijk | not specified |
* All prices including VAT