Bachata Beginners Bootcamp Den Haag
Starts on Sunday, 22/10/2023
Price from 35.00 €
Description:
Beginners Bachata Bootcamp in Den Haag/ Rijswijk (English below)
In deze bootcamp gaan we aan de slag met de basis elementen van de Bachata. In 3 uur leren we jullie een goede basis, de eerste Bachata draaien, en de techniek van leiden & volgen in een leuke combinatie wat je direct op de dansvloer kan toepassen.
Kosten: €35 per persoon voor Bootcamp van 3 uur. We hebben maar beperkt aantal plekken voor leiders en volgers in de bootcamps en geen tickets aan de deur, dus wacht niet en koop nu je ticket!
TICKETS
Koppel ticket: €65 voor 2 dansers; LET OP dit betekent 1 leider en 1 volger.
Volger ticket: €35 per danser
Leider ticket: €35 per danser
[ENGLISH]
In this bootcamp you'll learn the basic elements of bachata. Within 3 hours we'll teach you the correct basic, the first bachata turns and the most essential techniques of leading and following in a fun combination that you can take immediately to the dancefloor!
Costs: €35 per person for a Bootcamp of 3 hours. We have limited spots for leaders and followers in the bootcamps and no tickets at the door, so don't wait too long! Buy your ticket now!
TICKETS
Couple ticket: €65 for 2 dancers; IMPORTANT this is for 1 leaders and 1 follower.
Follower ticket: €35 per dancer
Leader ticket: €35 per dancer
Trainer :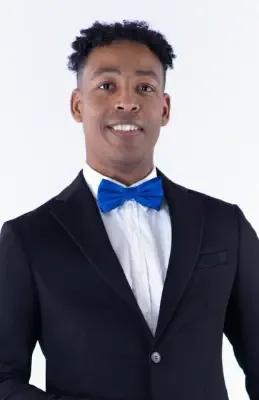 Churmer Bomba
Dates:
| | | | | |
| --- | --- | --- | --- | --- |
| 1. | 22/10/2023 | 12:00 - 15:00 | Visseringlaan 19, 2288 ER Rijswijk | Churmer Bomba |
* All prices including VAT