Bachata Beginners Bootcamp Nijmegen
Starts on Sunday, 17/10/2021
Price from 20.00 €
Description:
Beginners Bachata Bootcamp in Nijmegen (English below)
In deze bootcamp gaan we aan de slag met de basis elementen van de Bachata. In 2 uur leren we jullie een goede basis, de eerste Bachata draaien, en de techniek van het leiden en volgen in een leuke combinatie wat je direct op de dansvloer kan toepassen.
Kosten: €20 per persoon voor Bootcamp van 2 uur. We hebben maar beperkt aantal plekken voor dames en heren in de bootcamps en geen tickets aan de deur, dus wacht niet en koop nu je ticket!
[ENGLISH]
In this bootcamp you will learn the basic elements of bachata. Within 2 hours we will teach you the correct basic, the first bachata turns and the most essential techniques of leading and following in a fun combination that you can take immediately to the dancefloor!
Costs: €20 per person for a Bootcamp of 2 hours. We have limited spots for ladies and men in the bootcamps and no tickets at the door, so do not wait too long! Buy your ticket now!
Trainer :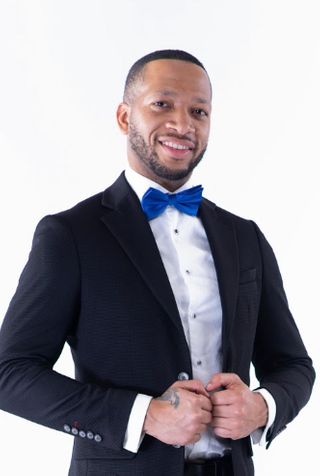 Shamir Matheu
Dates:
| | | | | |
| --- | --- | --- | --- | --- |
| 1. | 17/10/2021 | 14:00 - 16:00 | Waalbandijk 12f, 6541 AJ Nijmegen | Shamir Matheu |
* All prices including VAT