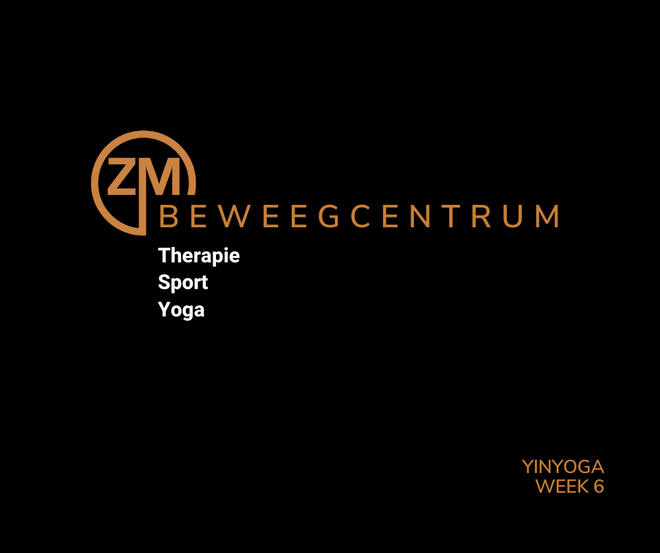 Yinyoga week 6
Video
Facility/Studio
Zandstra & van der Meer
Availability after purchase
Unlimited availability
Price
| | |
| --- | --- |
| 0.00 € | Single ticket |
| 74.50 € | 6 lessen Yin Yoga |
About the class
Yin Yoga is geschikt voor jong en oud. Zeker als je wat ouder wordt en je bindweefsel stijver wordt is dit een fijne manier om dat te veranderen zonder je lichaam verder te belasten. Bij Yin Yoga houdt je de poses langer vast en ga je echt voelen wat je voelt. Dat klinkt zweverig, maar dat is het niet. Als je het doet dan merk je direct wat we hiermee bedoelen. Yin Yoga verhoogt de Yin (energie) in je lijf en laat je voelen waar je lichaam vastloopt. Door de rustige poses maak je dit langzaam weer losser. De energie gaat weer stromen en blokkades verdwijnen langzaam maar zeker. Zoals gezegd, Yin Yoga is geen erg actieve sport. Je doet alle oefeningen zittend of liggend. Juist door niets te doen en de pose vast te houden gebeurt er wat in je lichaam. Daarom is het voor vrijwel iedereen geschikt. Stress en spanning verdwijnen doordat de les in het teken staat van loslaten en ontspannen. Wanneer je gestrest bent ga je dat al snel merken in je spieren. Die nemen de spanning over. Tijdens de oefeningen leer je die spanning los te laten. Je zult ook merken dat je soms erg moe of slaperig wordt na een les. Dit komt omdat je lichaam eindelijk weer tot rust komt. Dat helpt je ook weer om lekkerder te slapen.
About the trainer/teacher
Mijn drijfveer is "mensen bewust leren worden dat bewegen je informatie geeft over wie je bent en dat je door bewegen controle krijgt over alles wat je wil en kan".