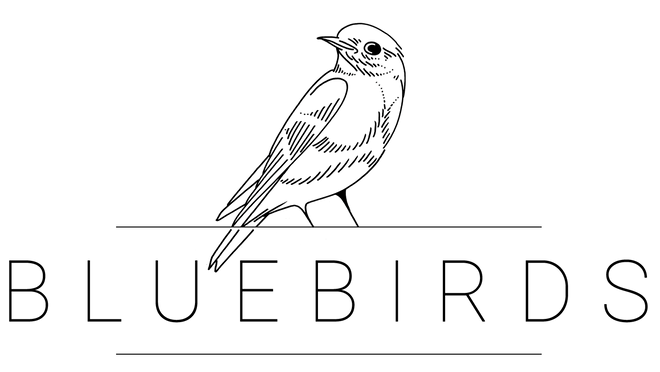 Online Hormoonyoga - NL
Video
Originally live streamed on
Fri, 11/06/21, 10:00 - 11:00 (60 min)
Facility/Studio
Bluebirds Oost
Teacher
Sylvia Mullaart-Bonn
Available until
18/06/2021 11:00 o'clock
Price
7.50 €
Single ticket
7.50 €
Single Online Class
15.00 €
5x Recorded Class
25.00 €
1 Month Online Hormoonyoga
30.00 €
5x Online Class
45.00 €
1 Month Unlimited Online Classes
65.00 €
5 Class Card
99.00 €
Welcome Back in the Studios - 10 classes
125.00 €
10 Class Card
250.00 €
20 Class Card
690.00 €
One year unlimited
45.00 €

/ month

Daluren Membership
69.00 €

/ month

Monthly Unlimited
About the class
*For English, please see below
Let op: deze les wordt in het Nederlands gegeven.
Heb je last van pms, pcos, onvruchtbaarheid of opvliegers? Voel je je uit balans of oververmoeid? Dan heb je waarschijnlijk last van hormoonschommelingen. Met hormoonyoga breng je je lijf en gevoel weer in balans. Door dynamische yogaoefeningen, gecombineerd met een speciale ademtechniek en een energiecirculatie wordt de doorbloeding in het bekkengebied gestimuleerd en ga je je weer happy en vrolijk voelen! Vrouwen van alle leeftijden hebben baat bij het balanceren van lichaam en geest. Daarnaast is het een fijne les om mee te ontspannen.
*Do you suffer from pms, pcos, infertility or hot flashes? Do you feel unbalanced or tired? Then you probably suffer from hormone fluctuations. With hormone yoga you bring your body and feeling back into balance. Dynamic yoga exercises, combined with a special breathing technique and energy circulation, stimulate blood flow in the pelvic area and will make you feel happy and cheerful again! Women of all ages benefit from balancing body and soul. In addition, it is a nice lesson to relax with. Hormone yoga is a special way to balance your hormones and feel better in your body. Through a variation of dynamic asana's (yoga postures) and breathing techniques, hormones are stimulated to re-balance. Women of all ages can benefit from balancing body and mind, and will leave our nest completely recharged!
About the trainer/teacher
Sylvia Mullaart-Bonn is een ervaren teacher, die is gefascineerd door de werking van de hormonen. Ze heeft de hormoonyoga in Nederland geïntroduceerd en in de loop van de jaren aangevuld met andere yogatechnieken. Ook gebruikt ze speciale qigongs en zonne- en maangroeten om de werking van de hormonen gunstig te beïnvloeden. Ze geeft wekelijks les en geeft met veel plezier workshops bij Bluebirds.