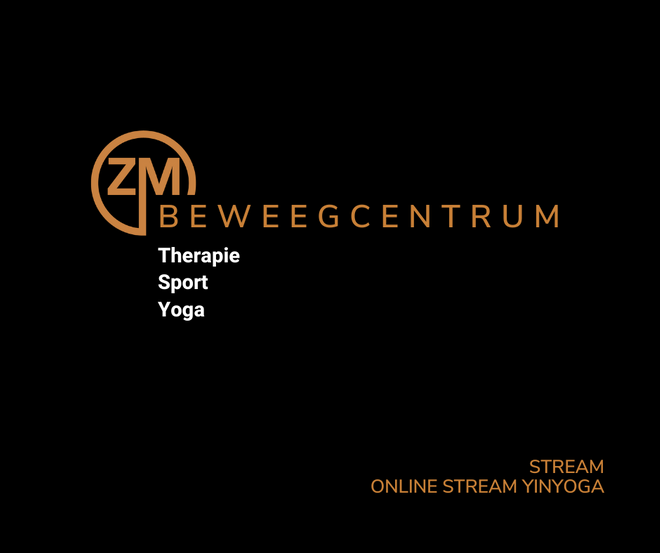 Online stream Yinyoga
Video
Originally live streamed on
Thu, 06/05/21, 20:00 - 21:00 (60 min)
Facility/Studio
Zandstra & van der Meer
Available until
Unlimited availability
This video is currently not available for purchase.
Price
| | |
| --- | --- |
| 0.00 € | Single ticket |
| 74.50 € | 6 lessen Yin Yoga |
About the class
Vanuit je eigen omgeving, je eigen plek een les volgen via Zoom.
Tijdens de Yin Yoga gaan we op zoek naar je persoonlijke grenzen en activeren het zelfherstellend vermogen van je lichaaam, waar jij fysiek of mentaal beperkingen, pijn of klachten hebt of voelt.
About the trainer/teacher
Mijn drijfveer: Om les te kunnen geven vormt persoonlijke opgedane kennis en ervaring de grondslag voor het kunnen overbrengen van yoga. Zoals Harish Johari, een gerenommeerde yogaleraar zei: "Als je je iets eigen wilt maken, zorg dat je er leraar in wordt". Kennis en ervaring moeten immers eerst worden opgedaan en eigen worden gemaakt, voordat ze kunnen worden overgebracht aan anderen. Wees overtuigd van je eigen kracht, van wat je kan en van wie je bent.