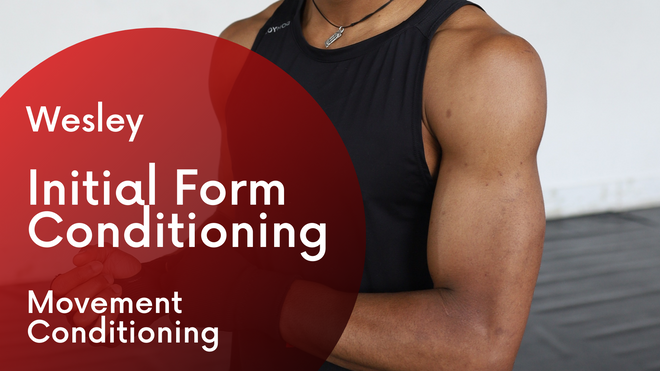 Intial Form class 9
Video
Facility/Studio
Amenti MoveMeant
Availability after purchase
Unlimited availability
This video is currently not available for purchase.
About the class
A nice session to start the day with. We started with some basic functionality to get the body ready for active playtime at the end and ending the session with a grounding exercise. This was an intermediate session so please keep this in mind if the beginner sessions are what you're regularly used to.
As always have fun exploring and catch you on the next one!