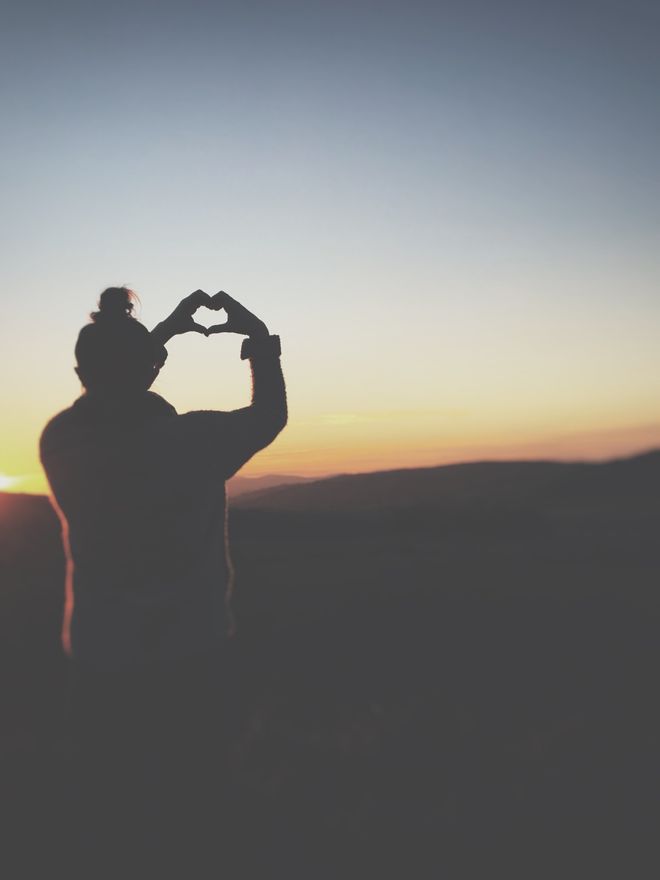 Do-In Yoga - rustige versie
Video
Facility/Studio
Yoga Geeft Energie
Availability after purchase
Unlimited availability
Price
10.00 €
Single ticket
15.00 €

/ month

Online Only abonnement
About the class
Do-in, ook wel Do-in Yoga of Dao Yin Yoga genoemd, is een eeuwenoude oosterse oefenkunst oorspronkelijk ontstaan in China onder de naam Tao Yin en verder ontwikkeld in Japan. Het is van oorsprong een oefensysteem dat als doel heeft de gezondheid te onderhouden. Het maakt onderdeel uit van de Traditionele Chinese Geneeskunde en Japanse geneeswijze. De theorie komt voort uit de vijf elementenleer en de meridiaanleer. Do-in yoga is een bewegingsvorm die gebruik maakt van ademhaling, strekkingen en zelfmassagetechnieken.
About the trainer/teacher
Anne van Leeuwen beoefent yoga sinds 2004. Sinds 2010 is zij full time yoga docent. Anne heeft een unieke eigen yogales-opbouw ontwikkeld door in te spelen op de behoeften van haar deelnemers. Hierbij speelt het creëren van een ontspannen 'staat van zijn' een grote rol.