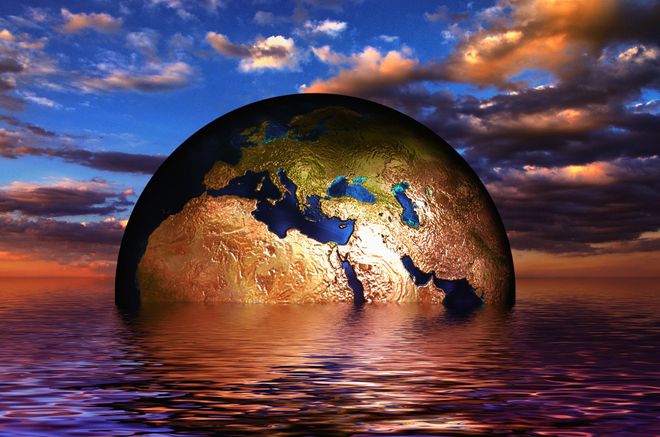 Verbinden met aarde energie: 60 min.
Video
Facility/Studio
Life-Force Yoga & mindfulness
Availability after purchase
1 year
Price
5.00 €
Single ticket
0.00 €
Gratis Yoga Video en Yoga live stream kaart - members only (met maand abonnement)
15.00 €
Video strippenkaart 5 x
25.00 €
Online 5 x YOGA, proefkaart 50% korting!
65.00 €
5 YOGA Lessen
75.00 €
5 HERSTEL-YOGA Lessen
121.00 €
10 YOGA Lessen
142.00 €
10 HERSTEL-YOGA Lessen
232.00 €
20 YOGA Lessen
35.75 €

/ month

Lidmaatschap -1- yoga les per week
41.50 €

/ month

Lidmaatschap 1x Herstel Yoga per week
59.75 €

/ month

Lidmaatschap -2- yoga lessen per week
About the class
In deze 60 minuten Yin Yoga les ligt de nadruk op het versterken van onze connectie met de aarde en onze aarde-energie, zodat we, diep gecenterd in onszelf kunnen zijn, zelfs wanneer er veel onrust om ons heen is. Zeker wanneer de maanenergie piekt (wanneer het volle maan is en de dagen daarvoor en daarna) kan er extra onrust zijn, die zich bijvoorbeeld uit in slechter kunnen slapen. We beginnen deze les met een rustige flow en maken van daaruit langzaam de overgang naar de verstillende yin. Je hebt eventueel een (meditatie) kussen of bolster nodig voor deze les en een deken. Op mijn Spotify (Richelle van Gerwen) vind je de playlist: Fullmoonyinflow die is afgestemd op deze online les.