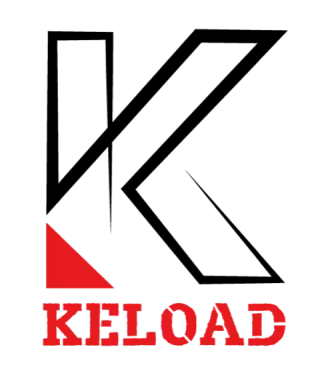 Keload, personal training, sportperformance & prehab training
(No reviews yet)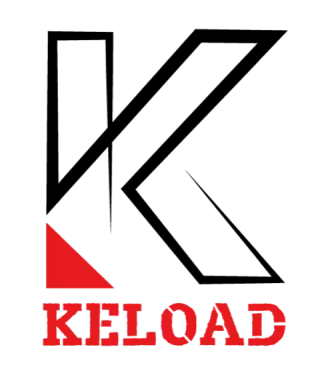 Keload, personal training, sportperformance & prehab training
Add to Favorites
Share
(No reviews yet)
About us
Keload personal training, sportperformance & prehab training. Keload streeft er naar om samen met jou gericht en effectief te trainen. Tijdens de training vergroten we jouw belasting en belastbaarheid in het dagelijks leven. Hiermee pakken we gericht pijntjes aan en voorkomen dat dit langdurige blessures worden. Keload biedt daarnaast ook opwerking naar een specifiek sportdoel aan. Daarbij verliezen we niet uit het oog dat bewegen ook vooral leuk moet zijn. Keload is gevestigd- en werkt samen met Fysiocenter Allround en Sportcenter Allround. Daarmee is Keload voorzien van uitgebreide apparatuur en trainingsmogelijkheden. Na het sporten even relaxen, dit kan in de sauna of met een kop thee aan de bar.
Amenities
Showers
Food
Shop
Wellness
Changing rooms
Parking lot
Card Payment
Location
Zuidhoornseweg 6A , 2635 CP Den Hoorn
Reviews
0.0
(No reviews yet)
Further helpful information
About the Team
Mijn naam is Kelvin Hannewijk, sinds jongs af aan ben ik bezig met sport, zoals voetbal, zwemmen, fitness en fietsen. Ook heb ik de kant van blessures meegemaakt en moest ik intensieve revalidatietrajecten doorlopen. Dit heeft mij gemotiveerd om anderen te helpen met een gezonde manier van bewegen en revalideren. Sinds 2015 ben ik werkzaam in de fitnessindustrie en heb ik ervaring opgedaan in het geven van uiteenlopende sportlessen. In 2021 ben ik afgestudeerd als fysiotherapeut en gespecialiseerd in de revalidatie van sporters. Deze kennis en ervaring pas ik actief toe tijdens de trainingen. Je kan van mij verwachten dat ik je motiveer om te bewegen en uitdaag binnen de trainingen. We kijken daarbij ook naar de randvoorwaarden, zoals voeding en slaap.
Frequently Asked Questions
1. Do I have to bring my own equipment or is it possible to borrow some at the venue?
Keload is gevestigd in Sportcenter Allround en is daarmee voorzien van de uitgebreide apparatuur. Behalve een handdoek en een fles water hoef je zelf niks mee te nemen.
Available sports types and activities