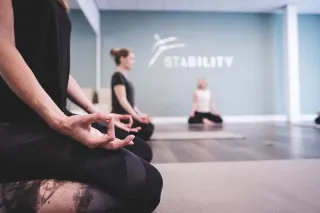 BASE for Stability - Kanaalstraat
4.9 (20 Reviews)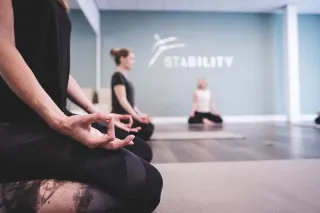 BASE for Stability - Kanaalstraat
Add to Favorites
Share
4.9 (20 Reviews)
About us
De zoektocht naar balans in body, mind en gezondheid vormt de basis voor persoonlijk welzijn. Sta bewust, met energie en kracht in het leven. Dat is het motto in deze 2 kleine studio's. Door persoonlijke aandacht en kleinschalige groepen staat jouw persoonlijke groei voorop. De lessen zijn gericht op balans, aandacht, kracht, energie, bewustwording en stabiliteit, zowel fysiek als mentaal. Het lesaanbod is gevarieerd en voor iedereen is er een passende les beschikbaar. Kies voor wat jij op dat moment nodig hebt! Met verschillende vormen van begeleiding van onze docenten, trainers, coaches en therapeuten werken we met jou aan de juiste balans.
Amenities
Showers
Food
Shop
Wellness
Changing rooms
Parking lot
Card Payment
Location
Kanaalstraat 254 , 3531 CS Utrecht
Other locations
Check out other locations of the venue
Reviews
4.9
20 reviews
fijn, deskundig en persoonlijke aandacht
---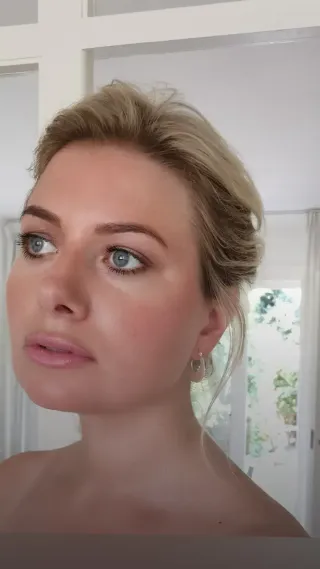 Super fijne lessen, je voelt je na de les echt goed🎆😀🌈
---
---
Het was voor mij de eerste keer dat ik een Yogales volgde, een hele goede ervaring. Er was voldoende hulp en de groep was niet zo groot. Ik zou deze plek zeker aanraden.
---
Further helpful information
About the Team
Een ruim aanbod van inspannende tot ontspannende groepslessen, stuk voor stuk kwalitatief, persoonlijk en met de juiste begeleiding die jij nodig hebt om je fysiek, mentaal en bewust, weer lekkerder te voelen. Voor ieder wat wils. Dit kan natuurlijk niet zonder onze fijne docenten en behandelaars/ trainers/ coaches. Heb jij ze al ontmoet? Onze docenten zijn terug te vinden op het rooster over de 2 locaties in Utrecht. Naast de fijne inspannende en ontspannende groepslessen verzorgen we ook graag de fysieke en mentale gezondheid. Dit door fysiotherapie, personal training, verschillende massages en een breed aanbod van coaching.
Frequently Asked Questions
1. What makes BASE for Stability - Kanaalstraat special?
https://baseforstability.nl/faq
2. What should I know for my first visit?
https://baseforstability.nl/faq De ingang bevindt zich op de kanaalstraat 254. 10 minuten voor aanvang les ben je welkom. Je komt meteen binnen in de zaal.
3. Do I have to bring my own equipment or is it possible to borrow some at the venue?
https://baseforstability.nl/faq Voor het volgen van een les, neem je je eigen bidon en handdoek mee. Maak je gebruik van bolsters tijdens een yogales, zijn 2 kussenhoezen gewenst over de bolster te plaatsen voor je eigen veiligheid. Andere materialen welke nodig zijn om de les te kunnen volgen worden verzorgd door ons. Denk hierbij bijvoorbeeld aan bolsters, meditatie kussens, blokken, riemen, ballen, elastieken en dumbels.
4. What should I do if I have booked but cannot come?
https://baseforstability.nl/faq 4 uur voor aanvang les is je reservering online gratis te annuleren. Red je het binnen de tijd ook niet, meld je alsnog af en stuur ons zo nodig een mail naar info@baseforstability.nl
5. What else should I know?
https://baseforstability.nl/faq