About us
Barre, Dance, Pilates and Yoga Our passion is to connect women through movement. We offer movement classes for every phase of your cycle, so you can move in tune with it and not against it, listening to your body and giving it the optimal movement at the optimal time.
Amenities
Showers
Food
Shop
Wellness
Changing rooms
Parking lot
Card Payment
Location
Hagestraat 13, 2011 CT Haarlem
Reviews
5.0
3 reviews
Diit is geen gewone sportschool maar een vrouwencentrum om thuis te komen, plezier te hebben door dans en beweging en tot bezinning te komen tijdens de yoga en ademwerk sessies ♡
---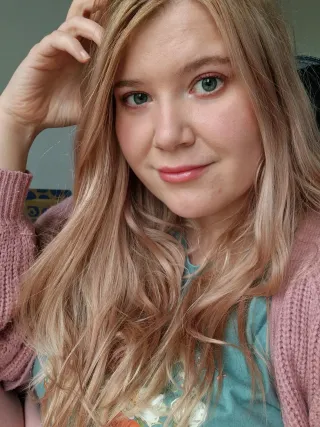 Wonderful place, I love the variety of classes and teachers here!
---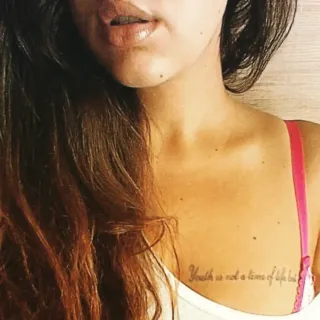 Hello ladies! I would love to give a feedback/ review of new lessons of Sensual floorwork we had today - I would love to mention that we were supposed to do half lesson floorwork and half lessom African dance, but we did WHOLE floorwork choreo!!! We did not even knew how the time went by! Lessons are with Victoria - she is very fun, bubbly and super sweet! We learned how to strengthen and deepen the connection to our sensual, feminine side and we learned very elegant and sexy moves :) During the lesson i felt like a woman that everyone looks at when she enters the room. Everyone probably met a woman like that already - she is confident, fun, mysterious, has that spark in her eyes and mischievous smile on a face, which makes men weak in knees and you wonder what makes her so special. She has that magnetism and her moves are electric, she is elegant, attractive and seductive - not vulgar. I felt exactly like Than Woman :) The burst of energy is immaculate and i take these lessons as a form of self-care, because why not? Putting yourself first is a priority! :) It is really worth it - definitely coming back!!! 20 out of 5!!! :)
---
Further helpful information
About the Team
Anaita was founded by Gladys in 2021, inspired by her love and passion for movement. She has been a dancer voor over 15 years and when she moved from her home land Chili to The Netherlands, she realised how much she missed having a feeling of belonging, the feeling of been part of a "tribe", so she created Anaita. Anaita is a place to connect with other women through movement and art, a place where you can be yourself and where you can create your own tribe.