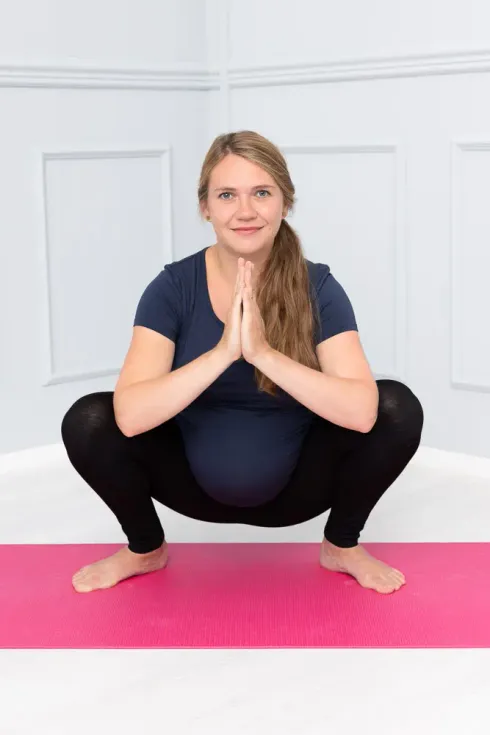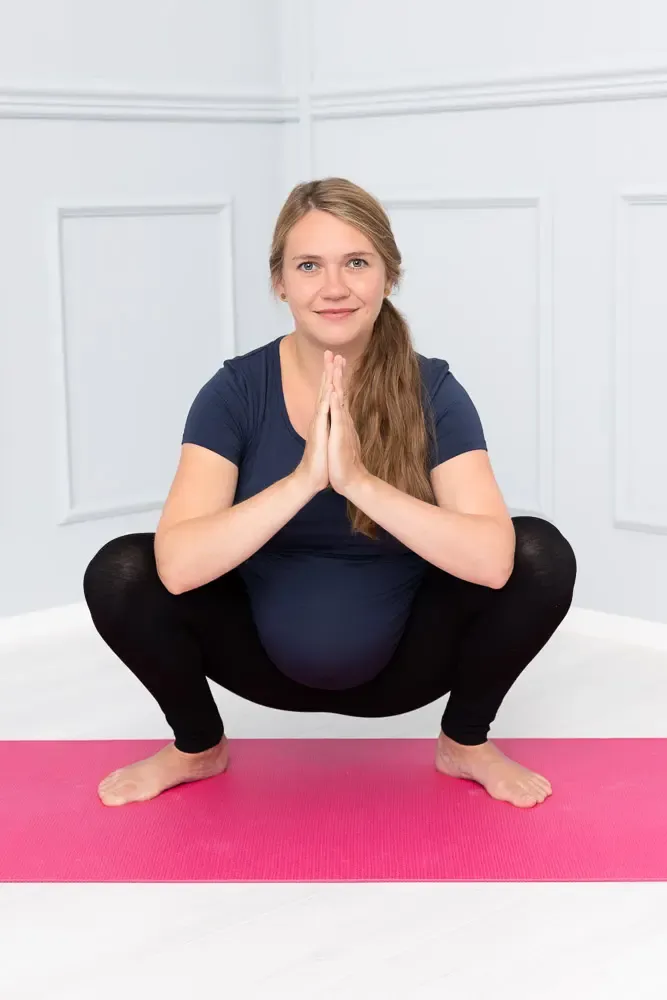 Level
All Levels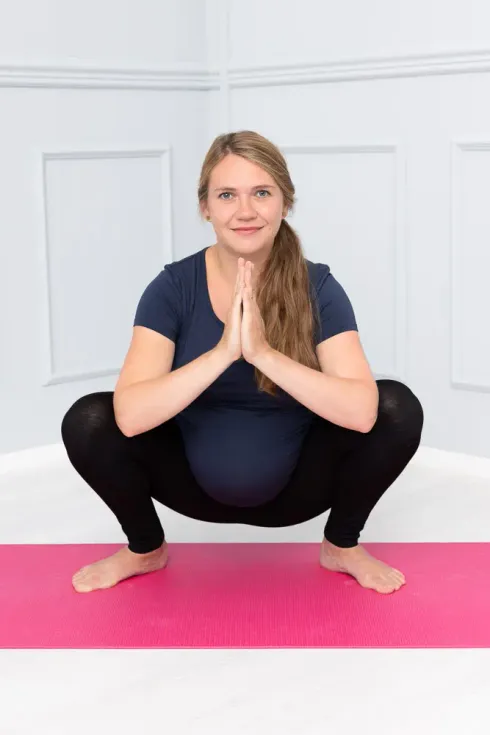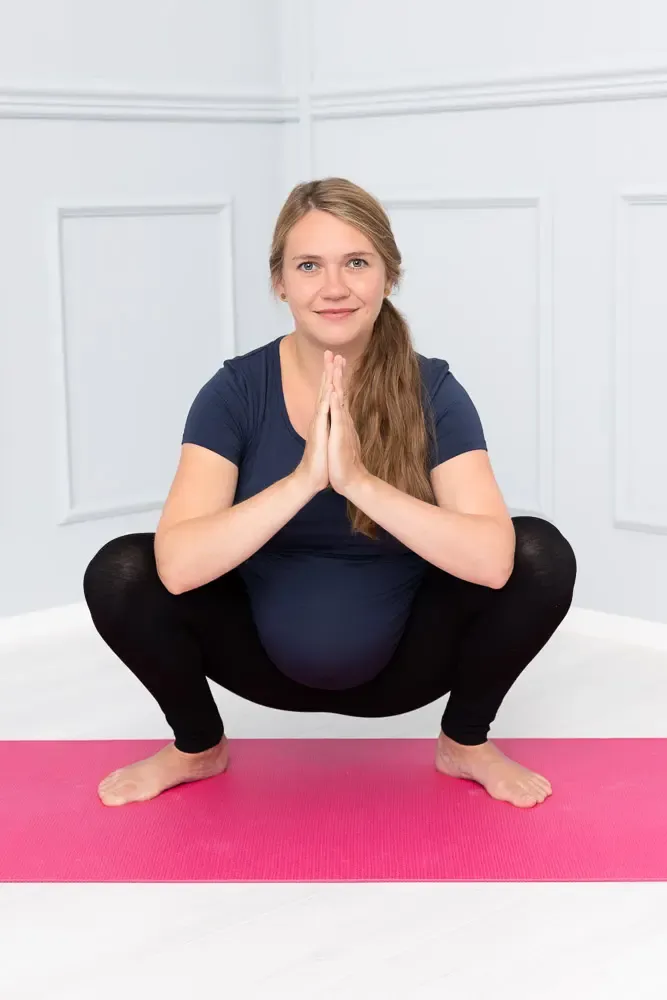 Verbinde dich mit Deinem Baby. Komm in Deiner Mitte an. Spüre Natürlichkeit und Frau-sein. Nimm mit Yoga Dich selbst und Deine Schwangerschaft bewusst war.
Yoga in der Schwangerschaft ist ein sanftes, aber dennoch stärkendes Yoga, bei Bedarf auch individuell auf Dich abgestimmt. Es ist mir ein großes Anliegen, Dich zu unterstützen, zu begleiten und Dich auf Deine beste Geburt vorzubereiten. Mit gezielten Lockerungs- und Kräftigungsübungen lernst Du Dich zu entspannen und gut für Dich zu sorgen. Schwangerschaftsbeschwerden können vorgebeugt bzw. gelindert werden. Du lernst mit Deinem Atem zu arbeiten, ihn wahrzunehmen und ihn aktiv einzusetzen. Du lernst zu spüren, wie der Atem Dich durch die Wellen tragen und Dir Kraft und Gelassenheit geben kann – ein wahres Geschenk für die Geburt!
Die erste halbe Stunde der Kurszeit nutzen wir zum Ankommen, zum Besprechen möglicher Beschwerden und zum Austausch untereinander. Auch für mich als Kursleiterin ist dieser Austausch sehr wichtig, da ich Dich besser kennenlernen und die Yogapraxis bei Bedarf entsprechend Deiner Bedürfnisse ausrichten kann.
Den Einstieg ins Schwangerenyoga ist ab der 13. Woche möglich.
Date
Tuesday, November 21, 2023
Time
12:00 PM - 02:00 PM
(120 min)
Hebammenpraxis Bauchgefühl
There is an online stream available for this activity. To participate, take the following steps:
This studio uses Zoom as their online streaming provider. Download the according app to your laptop, tablet or smartphone

Access to the online livestream is available 15 minutes before the start of the activity. Simply go to "My bookings" and click on "Join online stream now" to be redirected to the corresponding page

With some streaming providers (e.g. Zoom) it is possible for participants to see each other. However, it is theoretically possible to deactivate the camera function. The name you enter when entering the online meeting room is displayed to other participants. However, you can always change your name (e.g. only the initials). Please note: Individual rules for online participation may apply for each class or venue.
Teacher
Ines
Pricing options
| | | |
| --- | --- | --- |
| €10.00 | Probestunde | |
| €15.00 | Einzelstunde Schwangerenyoga | |
| €80.00 | 5er Karte | |
| €80.00 | Yoga Privatstunde/Yogatherapie, Einzelstunde | |
| €150.00 | 10er Karte (Zuschuss durch Krankenkasse möglich) | |
| €150.00 | 10er Karte | |
| €350.00 | Nadi Muskel Yogatherapie/Einzelstunde, 5er Karte | |
Cancellation policy
Für den Online-Kurs hast du die Möglichkeit bis 24 Stunden vor Kursbeginn deine Buchung zu stornieren.
Date
Tuesday, November 21, 2023
Time
12:00 PM - 02:00 PM
(120 min)